Digital Futures Consortium at Harvard was a network of technologists, faculty, researchers, and librarians engaged in the ongoing transformation of scholarship through innovative technology. We are dedicated to sharing expertise across the global academic community, facilitating new forms and methods of research, and fostering collaborative projects that bring about field­ changing developments in scholarship.
Our Goals:
Create an ongoing forum for digital scholarship across all fields of study
Advocate for and support Harvard researchers who seek to engage with truly field­ changing applications of technology
The DFC disbanded at the end of spring term 2019. Please find a media statement originally posted by the Harvard Library here.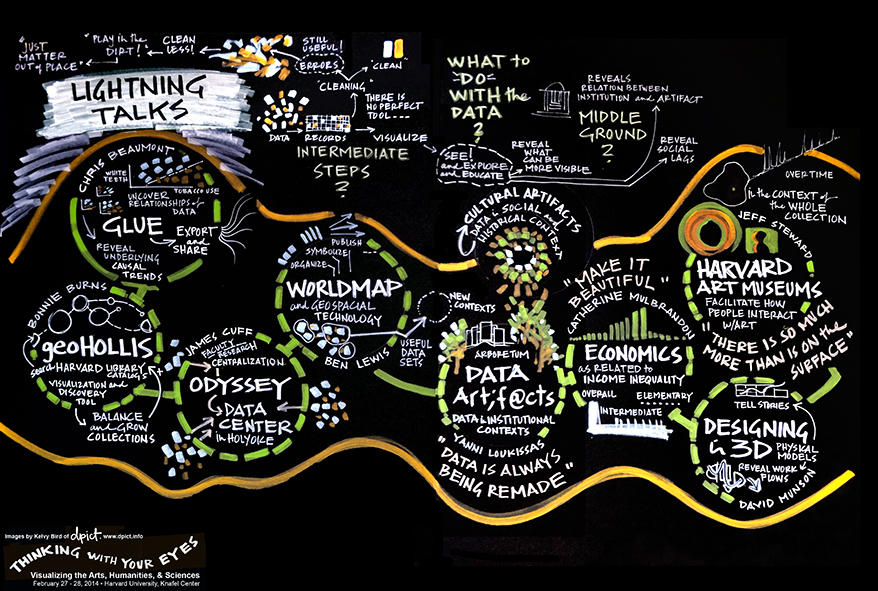 Digital Futures Consortium Core Committee for Organizing and Planning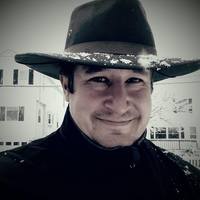 Jeff Emanuel
DFC Co-Chair
Associate Director of Academic Technology & CHS Fellow in Aegean Archaeology & Prehistory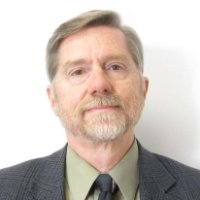 Marty Schreiner
DFC Co-Chair
Librarian for Lamont Library & Director of Maps, Media, Data and Government Information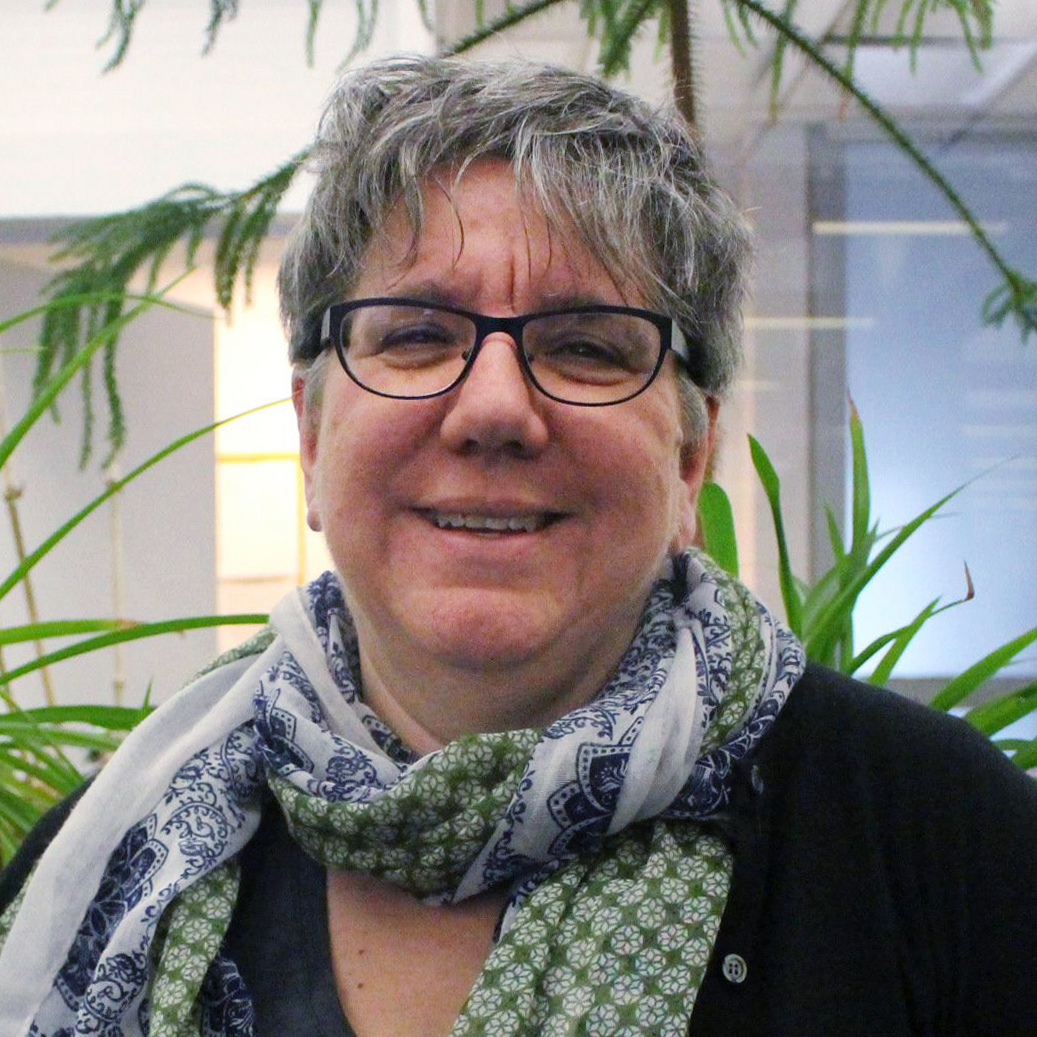 Susan Berstler
Technology Specialist for Libraries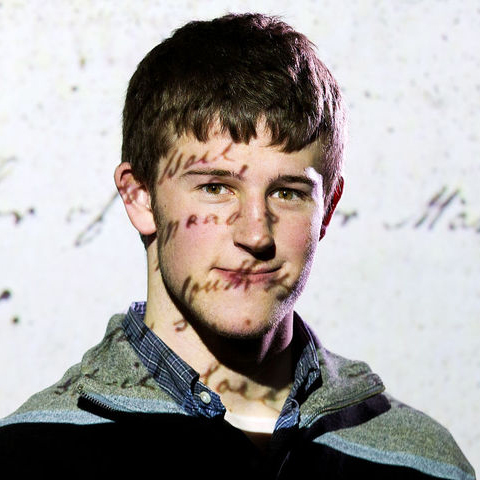 Cole Crawford
Humanities Research Computing Specialist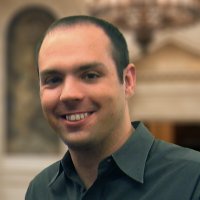 Enrique Diaz
Designer/Multimedia Specialist, Maps, Media, Data, and Government Information, Lamont Library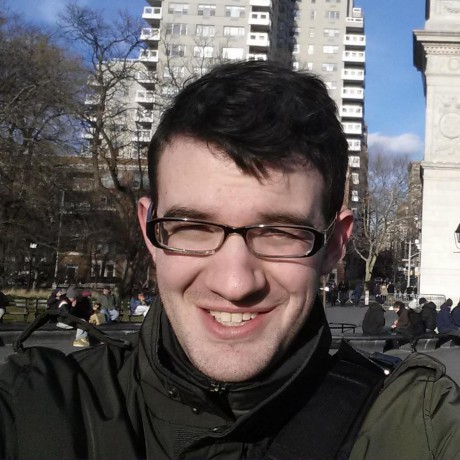 Jeremy Guillette
Digital Scholarship Facilitator – Department of History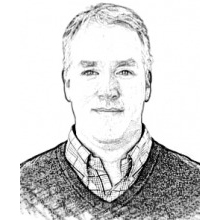 Kevin Guiney
Senior Instructional Technologist, Academic Technology for the Faculty of Arts & Sciences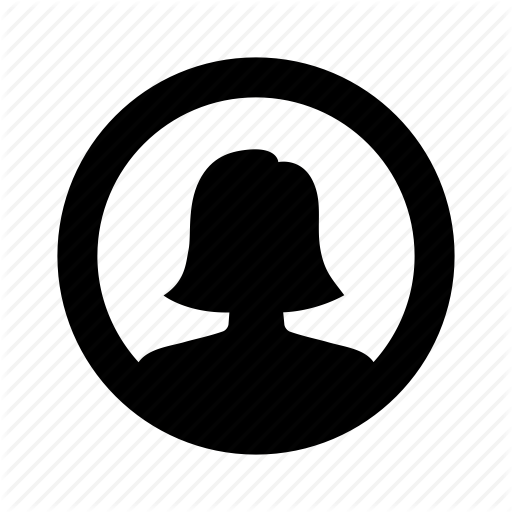 Lynn Sayers
Administration and Events Coordinator, Lamont Library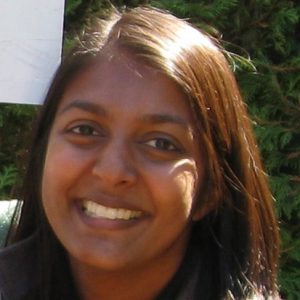 Rashmi Singhal
Director, Arts and Humanities Research Computing

Hugh Truslow
Head, Social Sciences and Visualization, Maps, Media, Data and Government Information, Lamont Library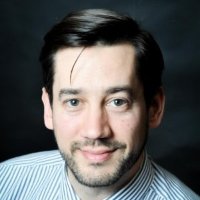 Paul Worster
Multimodal Learning Librarian, Lamont Library